DOWNLOAD One Piece Mugen V9 [Android/PC] [5,4GB]
Game
Category
One Piece Mugen V9
Game: Android & PC
Size: 5,4GB
No Password
Hi guys, today I'm back with One Piece Mugen V9 which is a PC and Android game (need emulator to play) but I recommend you to play this game on PC to enjoy better game. You can see different characters from one piece anime series where you can choose your favorite character and play.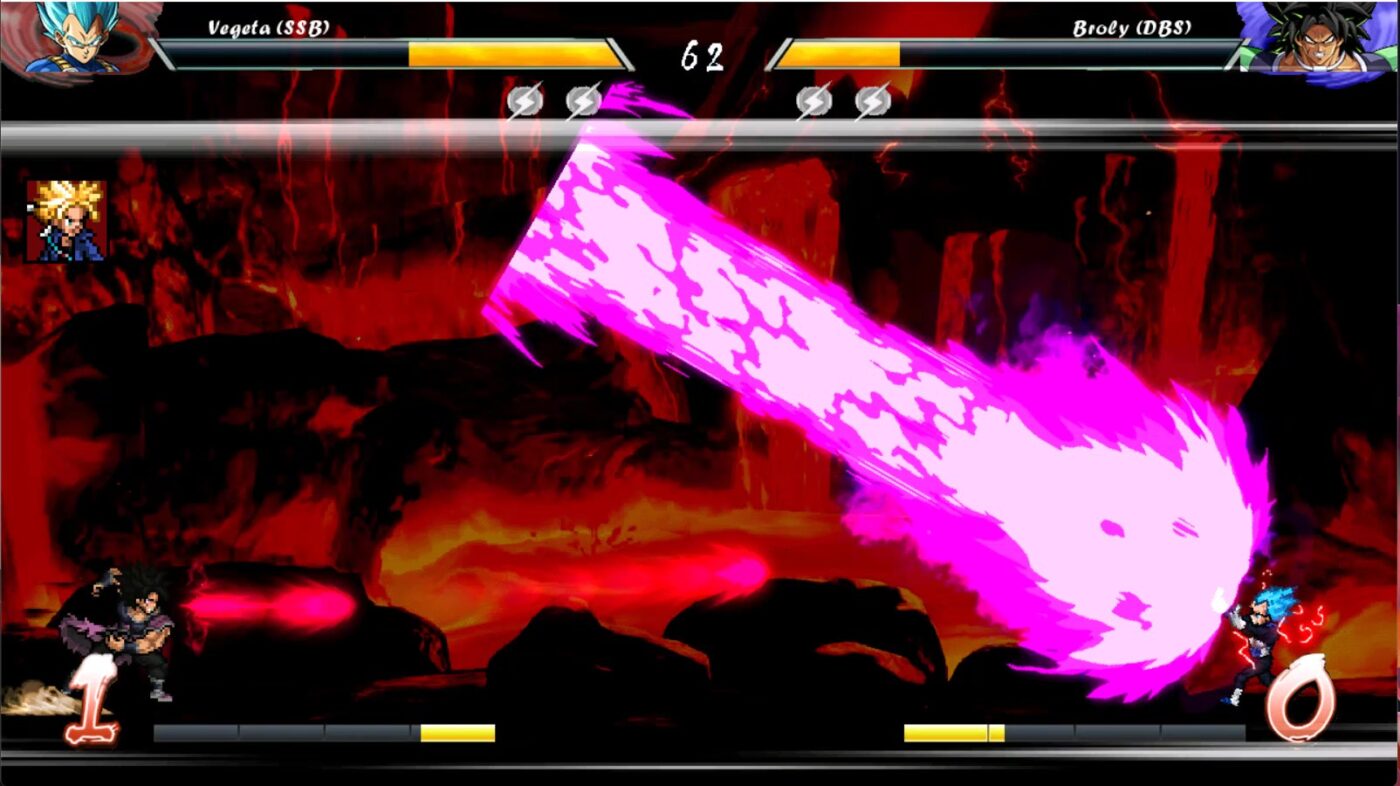 In the game menu you have options to play some game modes like acrade where you can play against cpu randomly, vs mode where you can play with your friends, training mode where you can practice, view where you can watch cpu vs cpu fight, etc. You can choose your favorite character from different anime to fight different anime character. This is a very fun game where you can enjoy your game.
Mugen is a 2D fighting game. where you can customize almost anything, from individual characters to stages and menus. You can customize title screen, character screen, bar and life, fonts, sound effects, and more. You can use up to 7 buttons per character. There are regular moves, special moves and super moves, and more. You can also use combos.
MINIMUM REQUIREMENTS
| | |
| --- | --- |
| Operating system | Window 7 |
| Processor | Intel core i3 |
| Ram | 3 GB |
DOWNLOAD One Piece Mugen V9 [Android/PC] [5,4GB]
How to download the game: downloading the game is very simple, you just need to go to the download link below, then download the game. Then install the apk file to play the game.
This is the APK game file so you just need to download and install and open it.
Link Download game: (with shortened droplink link)
DOWNLOAD One Piece Mugen V9 [Android/PC] [5,4GB]
No Password
Video tutorial to cross the droplink link to get Link1 to download the game:
– Instructions to download and play Mugen Exagear Android
https://kenhgiaitri321.com/huong-dan-tai-va-cai-dat-mugen-exagear-android-tutorial/
Video DOWNLOAD One Piece Mugen V9 [Android/PC] [5,4GB]
One Piece Mugen V9
Mugen's gameplay is amazing because every combo and attack effect is so cool like the anime. If you want to play Power Full Action Fight between your favorite characters, then Mugen is the best game. You can easily control and play this game because everything you do is just a click of a button. Handle, down and left then click an upper button so you will see 3 super attacks of each character. Click jo and u multiple times to combine. You can also create games in training mode.
Wish you successful download the game and have moments of gaming.