Download One Piece Mugen Android
Play mode
Team Play Mode: In team mode you will see ARCADE and CPU Battle Mod. Choose 3 characters and create your team then start playing team mode. Arcade game you will see one battle at a time and in CPU Battle Mod you can only do one battle.
Single Play Mode: In this mode, select 3 characters in your team and your opponent team then the battle begins. Here you can fight between your favorite team against your other favorite team.
Training: This is the same as the team mode. You will also see arcade and vs cpu battle mod. But here you can only select 1 character and do a 1 vs 1 battle.
Option: Set screen size, game volume, game buttons, graphics settings in preferences.
Credits: Check out all the credits of the creator who made this game in the credits.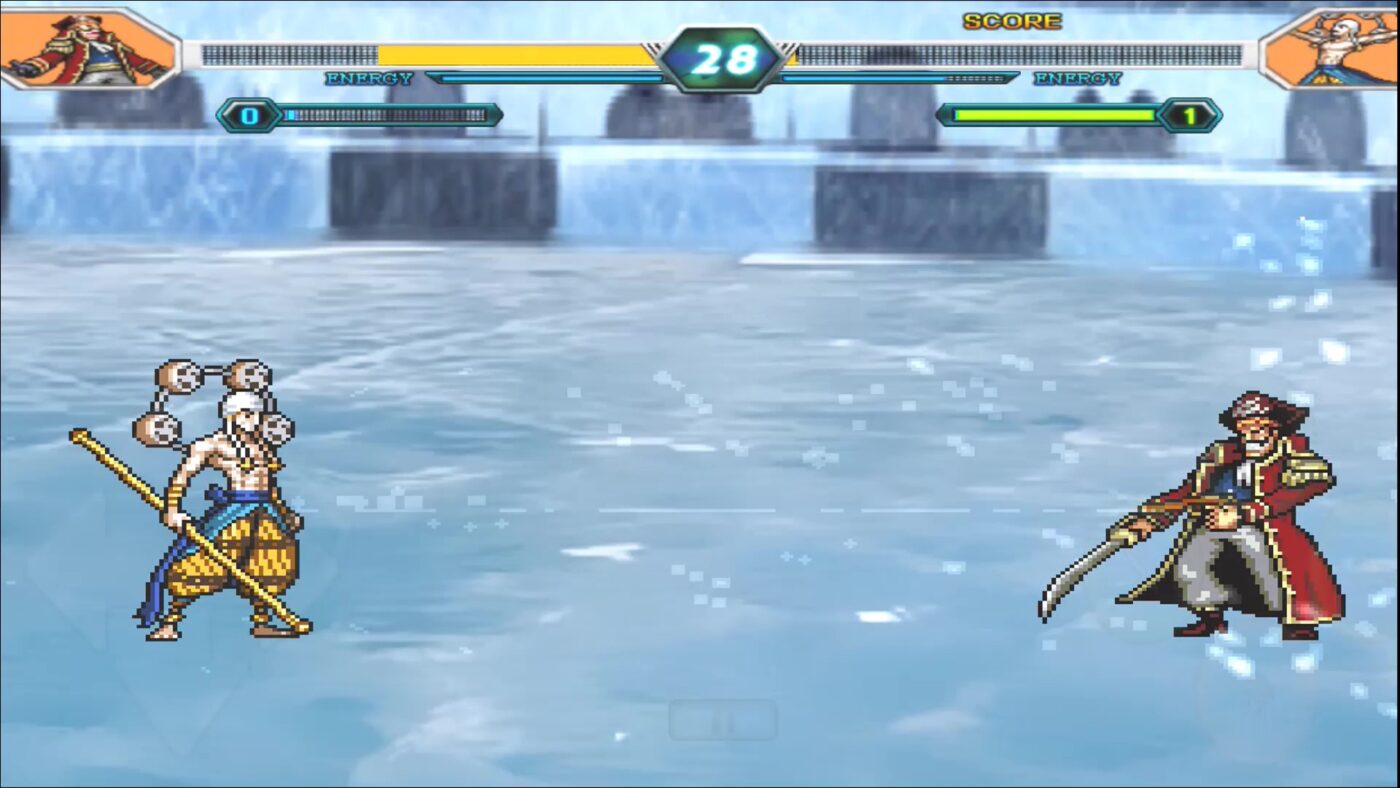 Download One Piece Mugen Android Apk [470MB]
Download One Piece Mugen Android Apk [470MB]
Password: CHOPPER
Download Download One Piece Mugen Android Apk [470MB]
One Piece Mugen Android